Career Services
Our FSET Career Planners also specialize in our local labor market. They have formed connections with local employers to facilitate opportunities for FSET customers. They also work with labor market experts to gather the best information available about the trends in the Northern and West Central Regions.
Labor Market Information Sources
To learn more about employment by location and/or occupation, labor supply and demand, earnings, unemployment, and demographics of the labor force make up please visit wisconsin's WisConomy , or the United States Bureau of Labor Statistics.
Unemployment Rates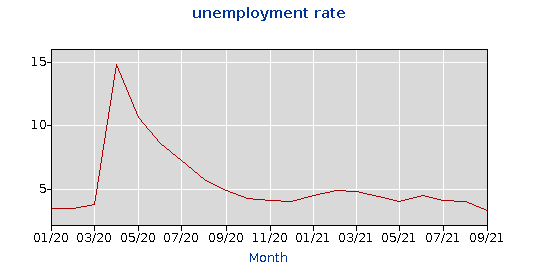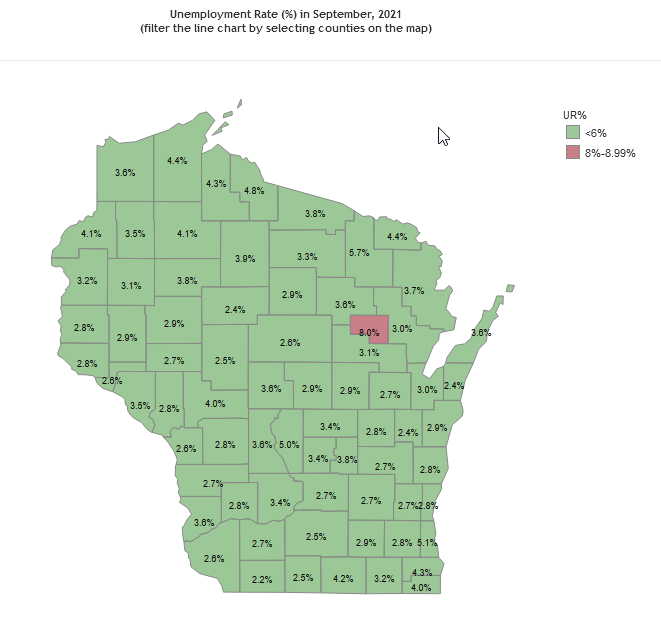 Hot Jobs
For more complete data, see the WisConomy Hot Jobs Visualized Page.